Fashion Staples for a Chic Fall Weekend
Posted by Eva DeCosta on 21st Oct 2022
The thing I love about women's fashion is that it is everchanging; that being said, the thing I love about women's fashion is that you can always count on the styles coming back, just give it a few years. This Fall it's all about the blazer and wide leg pants or jeans. The same pieces we were wearing a few years ago.
Here are 5 staples you need for a chic Fall weekend on a budget.
THE BLAZER - Goes with everything.
Plaid Print Double Breasted Blazer Coat from CHICME.COM for only $27.99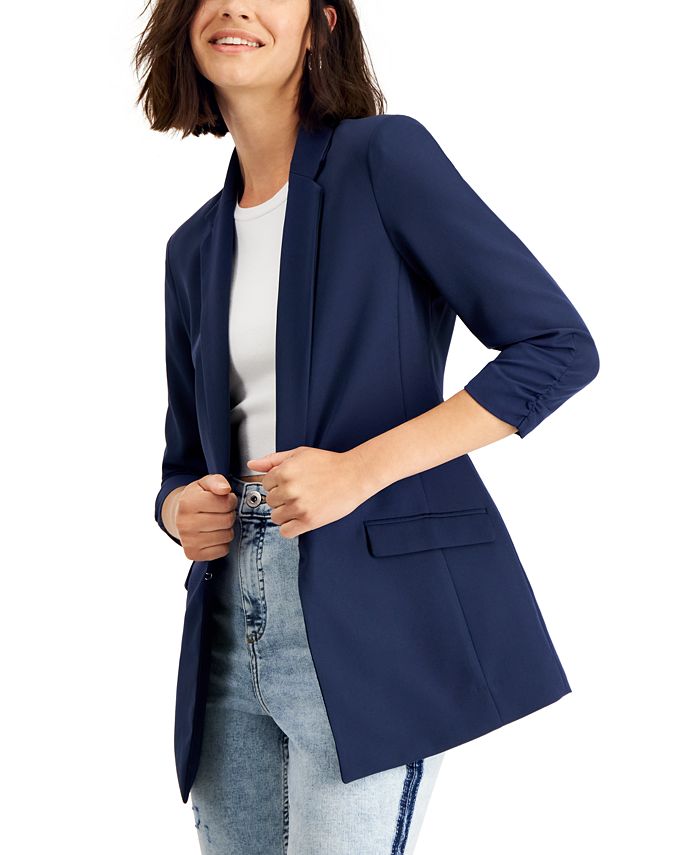 Loving the color of this blazer and length. Wear it with jeans on the weekend or to the office over a pair of wide leg slacks or a dress. MACYS.COM $79.00
THE WIDE PANT/JEANS
Marine straight jeans from ZARA $49.90. Every girl knows you need a nice pair of jeans that will show off the shoes. These jeans work for summer or winter. Add a blazer and booties and your set to go on that fall hay ride to the pumpkin patch.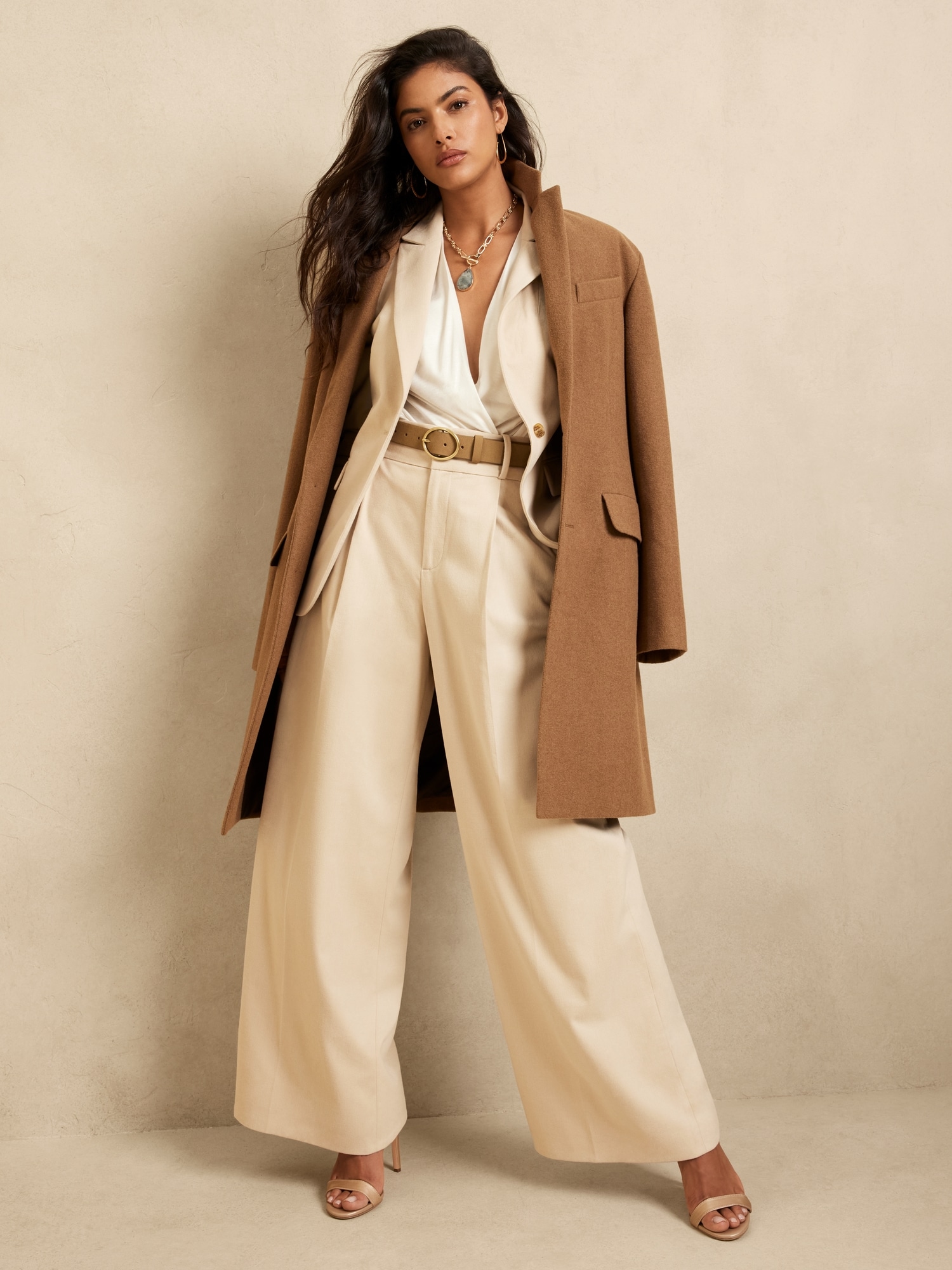 For the working girl, Banana Republic high waist pleated slacks. LouLou Wide Leg Flannel Pant. These are available in sizes 0 - 20. $54.00.
THE OVERSIZE SWEATER - Layering is a must this season
Loving the Coffee color on this NORACORA Sweater $39.99 (32% off now) Available in sizes S - 3 XL
Love the different colors of this Cuddlr Colorblock Turtleneck Sweater from CUPSHE $44.99.
THE BOOTIE for wearing with everything. Definition - a boot that covers the whole foot and cuts off just the the ankle.
This style is great for the fall when is just cooling down but not cold enough to warrent knee or thigh-high boots.
When it comes to shoes, you need a quality shoe for comfort. These Wyoming booties from FREEBIRD $195 may be a little pricey, but they last forever and are super comfortable. Love the weekend look with dresses, skirts, or jeans.
Easier on the budget are these Spirit Fawn Suede Booties $68. from lulus.com. Another great look with dresses, skirts, or jeans.
THE SNEAKER - You can't talk about fall fashion without mentioning the sneaker. Sneakers have always been known as the comfort shoe.
Comfort and style in one sneaker. Available in so many colors and all sizes. The Camel Suede OCS sneaker from CARIUMA will be your go to shoe.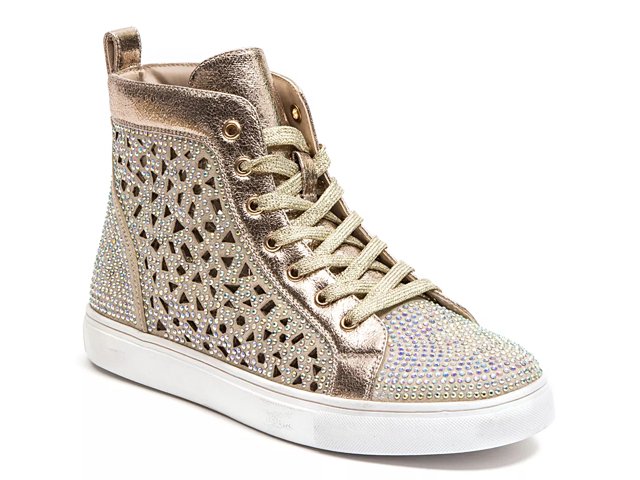 For the girl who need some sparkle, the Lady Couture New York High-Top Sneaker available at DSW $74.99
As always ladies, have fun creating your outfits. You can go all out or just add a few pieces to the items you already have in your closet to create a whole new fall wardrobe.
Always remember ladies,
It's Better to be Overdressed than Overlooked
Eva