Holiday Glamour: Fashion Jewelry Trends for the Festive Season
Posted by Eva DeCosta on 3rd Nov 2023
The holiday season is upon us, heralding a time for joy, celebration, and, of course, the perfect opportunity to showcase your personal style. And what better way to elevate your look than with the shimmer and sparkle of fashion jewelry? From classic pearls to the glimmering allure of cubic zirconia and the resurgence of bold earrings and rings, this year's holiday jewelry trends offer a diverse array of styles to complement and accentuate your festive outfits.
Timeless Elegance: Pearls Reign Supreme
Amidst the ever-changing landscape of fashion trends, pearls stand as a timeless symbol of sophistication and elegance. This holiday season, pearls continue to hold a revered place in the world of fashion jewelry. Their versatility allows them to effortlessly transition from classic daytime chic to glamorous evening wear. Adorning necklaces, earrings, bracelets, and even hair accessories, pearls effortlessly infuse a touch of grace and refinement into any holiday outfit.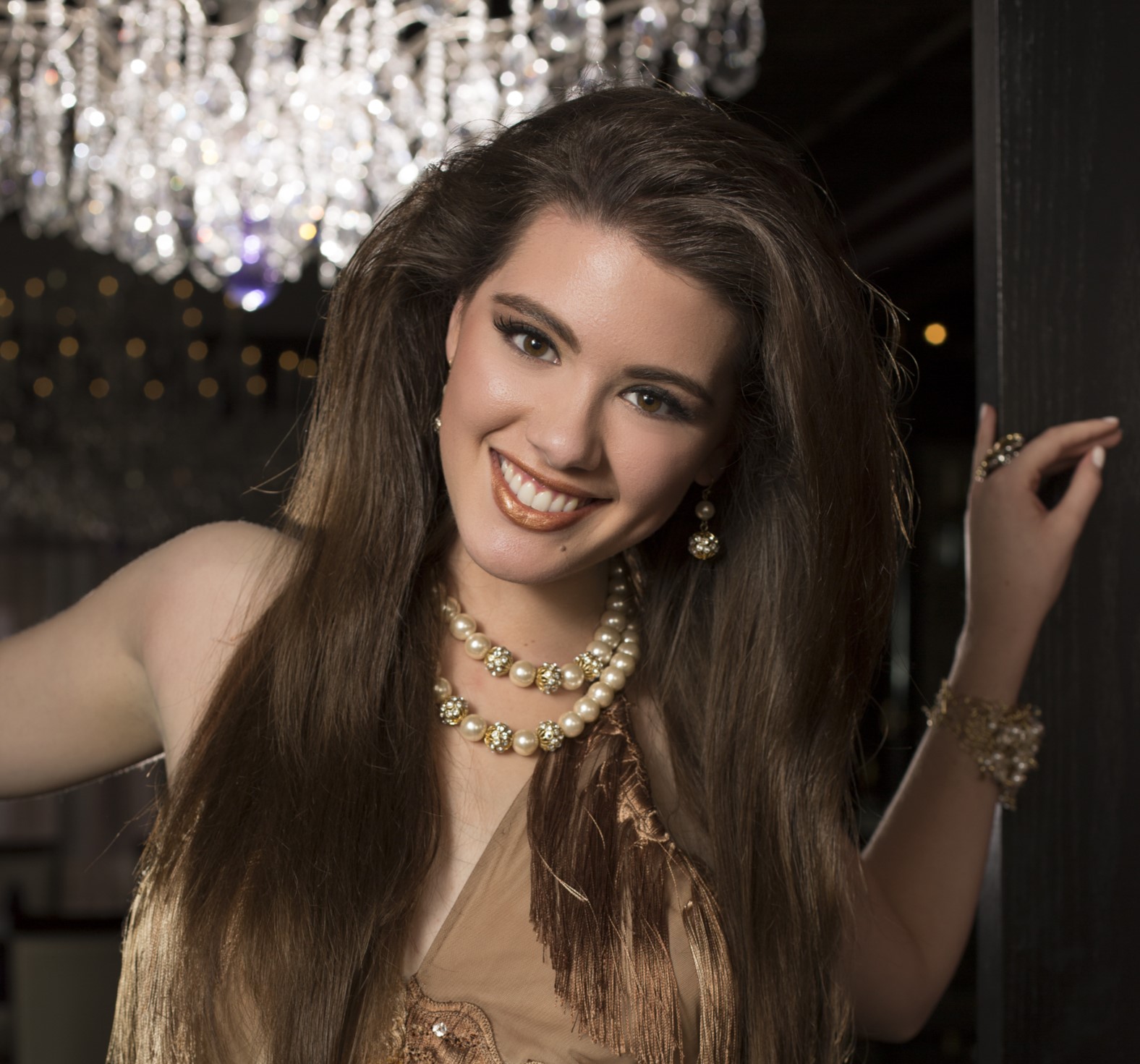 Radiant Sparkle: Cubic Zirconia for Festive Gatherings
For those seeking the brilliance of diamonds without the hefty price tag, cubic zirconia emerges as the go-to choice for holiday gatherings and parties. These shimmering gemstones mirror the sparkle and clarity of diamonds, making them an ideal option for those who wish to exude luxury without the associated expense. Whether adorning a necklace, bracelet, or a pair of dazzling earrings, cubic zirconia pieces are sure to catch the light and captivateattention at any holiday event.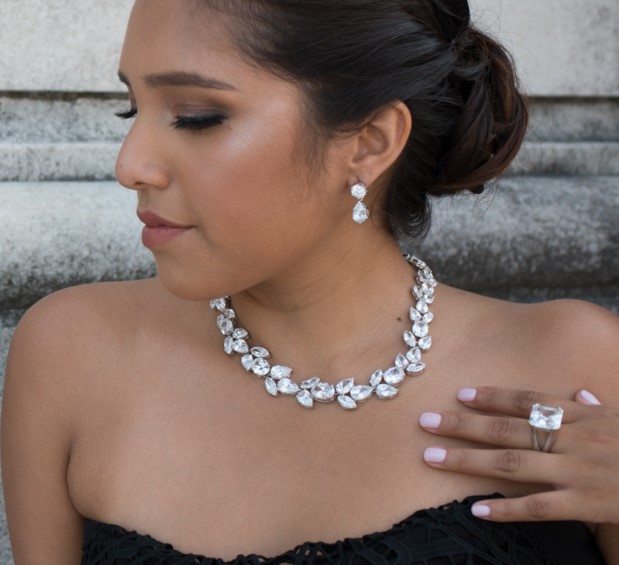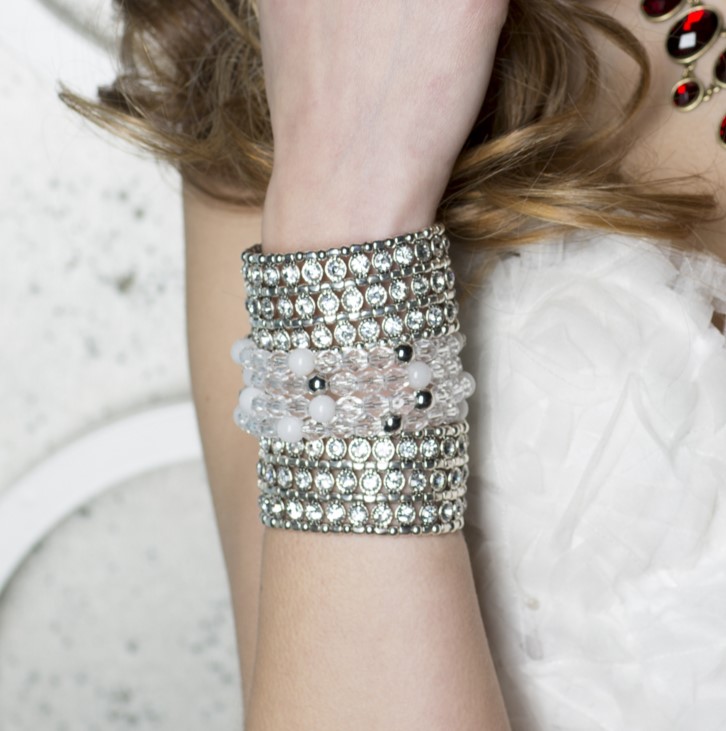 old Statements: Earrings and Rings Take Center Stage
This holiday season, it's time to let your accessories do the talking! Bold earrings and statement rings are making a significant comeback, becoming focal points in creating a striking, fashion-forward look. Oversized hoops, intricate designs, and dramatic shapes add a touch of drama to any outfit, instantly elevating your style. Similarly, oversized and ornate rings, whether adorned with colorful gemstones or unique designs, create a captivating allure, drawing attention to your hands and complementing your holiday attire.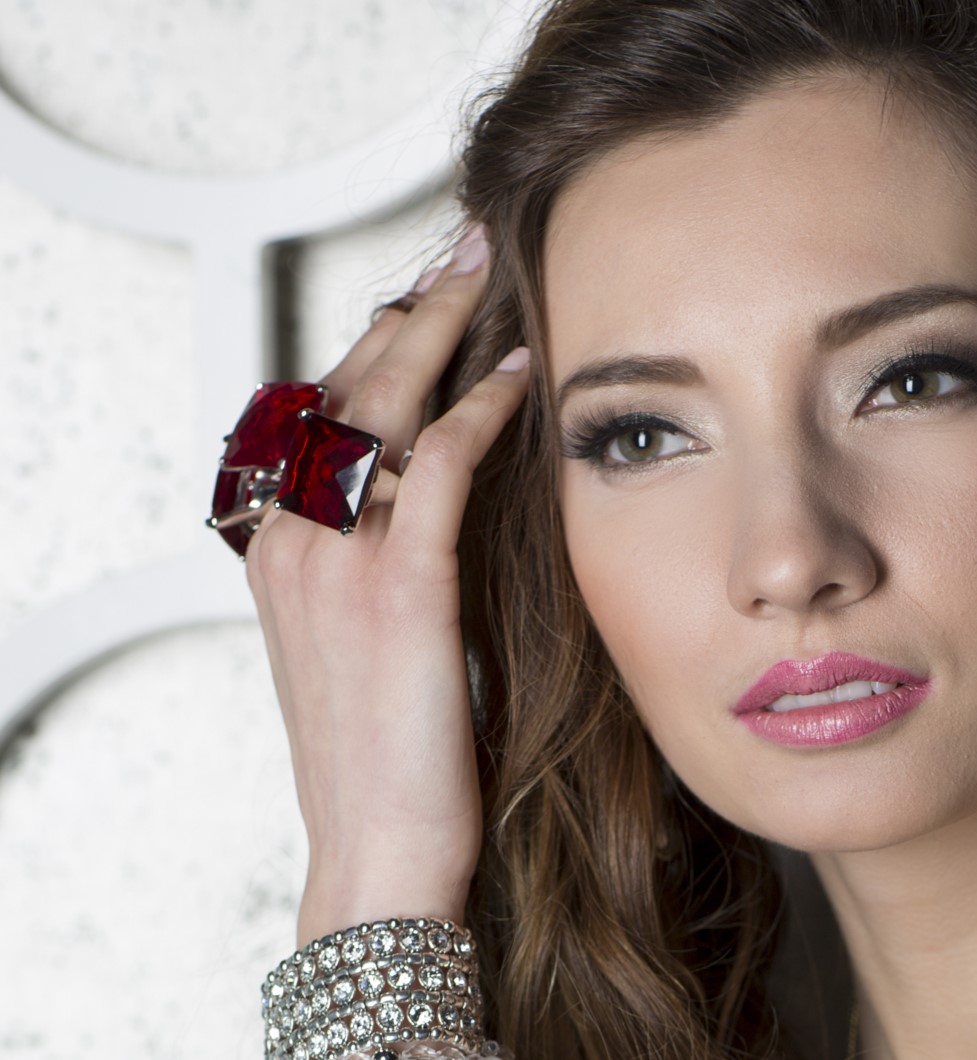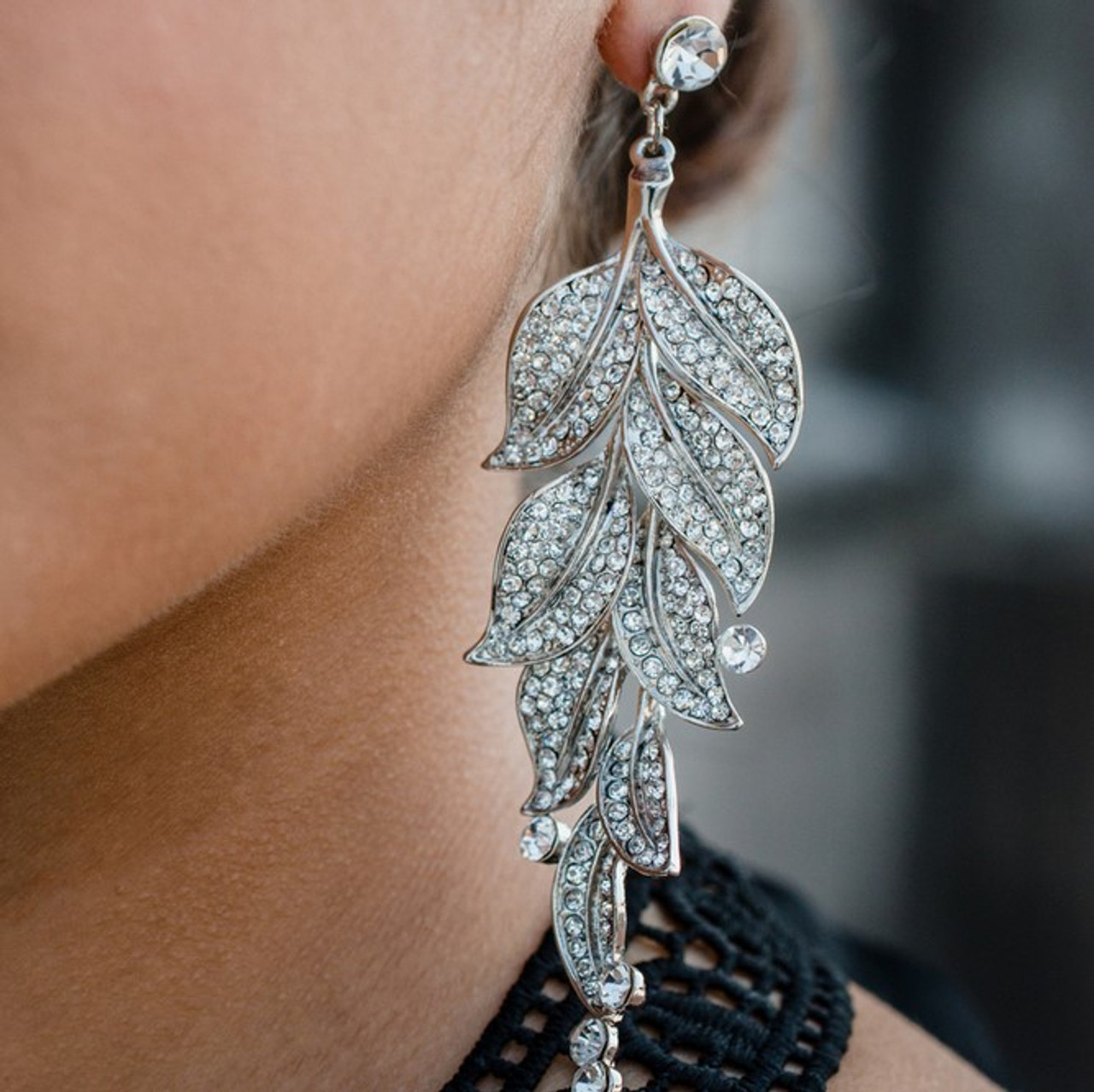 Pairing and Styling Tips
When it comes to fashion jewelry, the key lies in pairing and styling to achieve a harmonious look. For those opting for pearl accessories, they effortlessly complement neutral tones and traditional holiday colors, such as deep reds, rich greens, and classic blacks. Cubic zirconia pieces, with their sparkle and shine, work well to add glamour to any outfit, especially when paired with evening wear or even semi-formal outfits. When it comes to bold earrings and statement rings, it's important to let them shine as the focal point of your look. Pair them with more understated clothing to ensure they take center stage.
In essence, the holiday season serves as the perfect occasion to experiment, mix, and match your jewelry to complement your festive looks. Whether you opt for the classic elegance of pearls, the dazzling radiance of cubic zirconia, or the bold statements of eye-catching earrings and rings, there's a plethora of options to add that extra sparkle and glamour to your holiday look.
This season, let your jewelry be an extension of your personality, adding that extra touch of style and sophistication to your celebrations. After all, a touch of sparkle and shine can truly transform any holiday outfit into a showstopping ensemble!
Always remember...
It's better to be overdressed than overlooked!