Pearls, Always in Style Always Classic
Posted by Eva DeCosta on 30th Mar 2022
Pearls are on the Runways Again!
PEARLCORE - Have you heard this term? It's the buzzy new Internet term trending for pearls being all the rage. We love pearls and feel every woman needs pearls. They have always been associated with a classic look, but in 2022, pearls are whatever you want them to be. Wear them as a single strand or pile on layers and layers, you can even add colored beads to show your personality. Remember, You Do You!
Here are some of our favorite looks.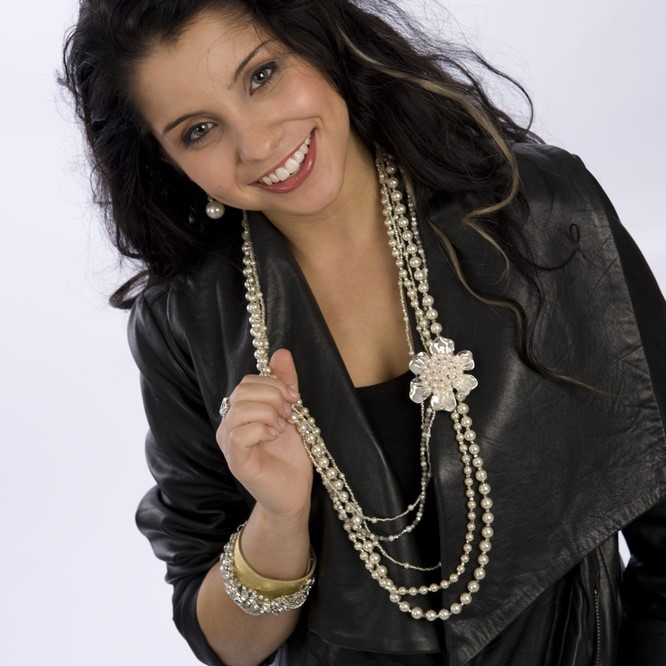 Island Pearls Multi Strand Pearl Necklace
A stunning multi strand necklace. Get the layered look with just one beautiful piece. Wear it long or wrap it around twice for the "bib" look. Also looks fabulous with our First Bloom pin attached to it. Feel and look luxurious as you walk out your door!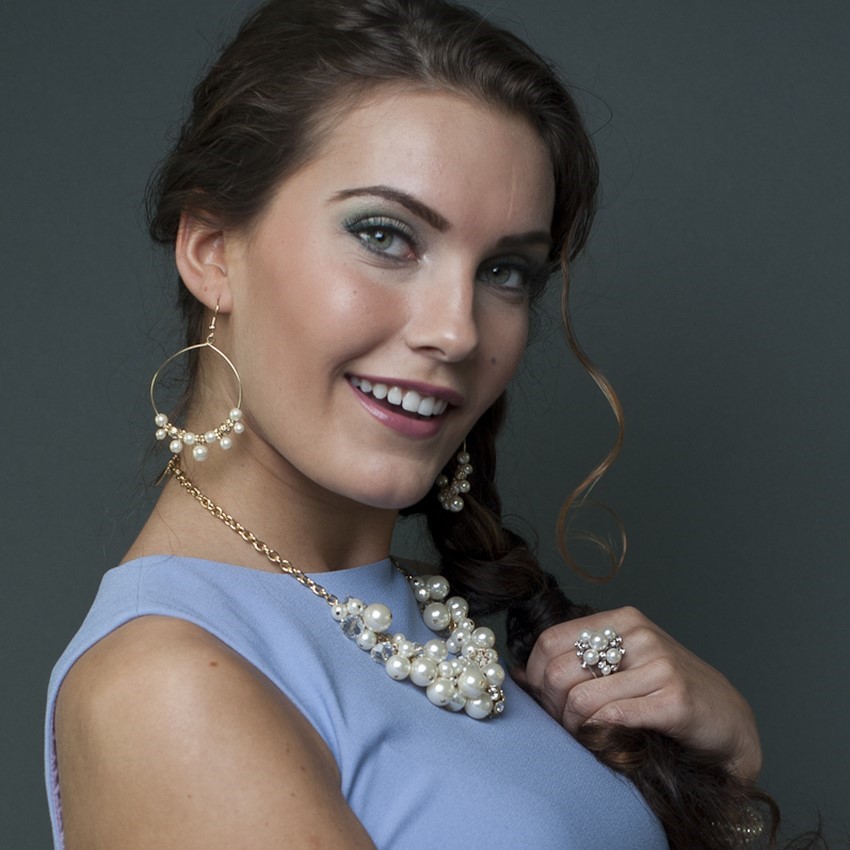 The Girl Named Pearl Necklace
Associated with innocence and modesty, the name "Pearl" has been a favorite for centuries. Hawthorne, Vermeer, and countless others in history have made the name famous, and one that any young lady should be proud to call her own. Rock your inner "Pearl" by sporting this classically styled necklace with countless combinations of looks and it'll be sure to never leave you lacking.
Special Effects Pearl Necklace
With this necklace you can create a multitude of looks. Each strand is removable so you create the look you want. You may even layer the individual strands with other necklaces you own. The possibilities are endless.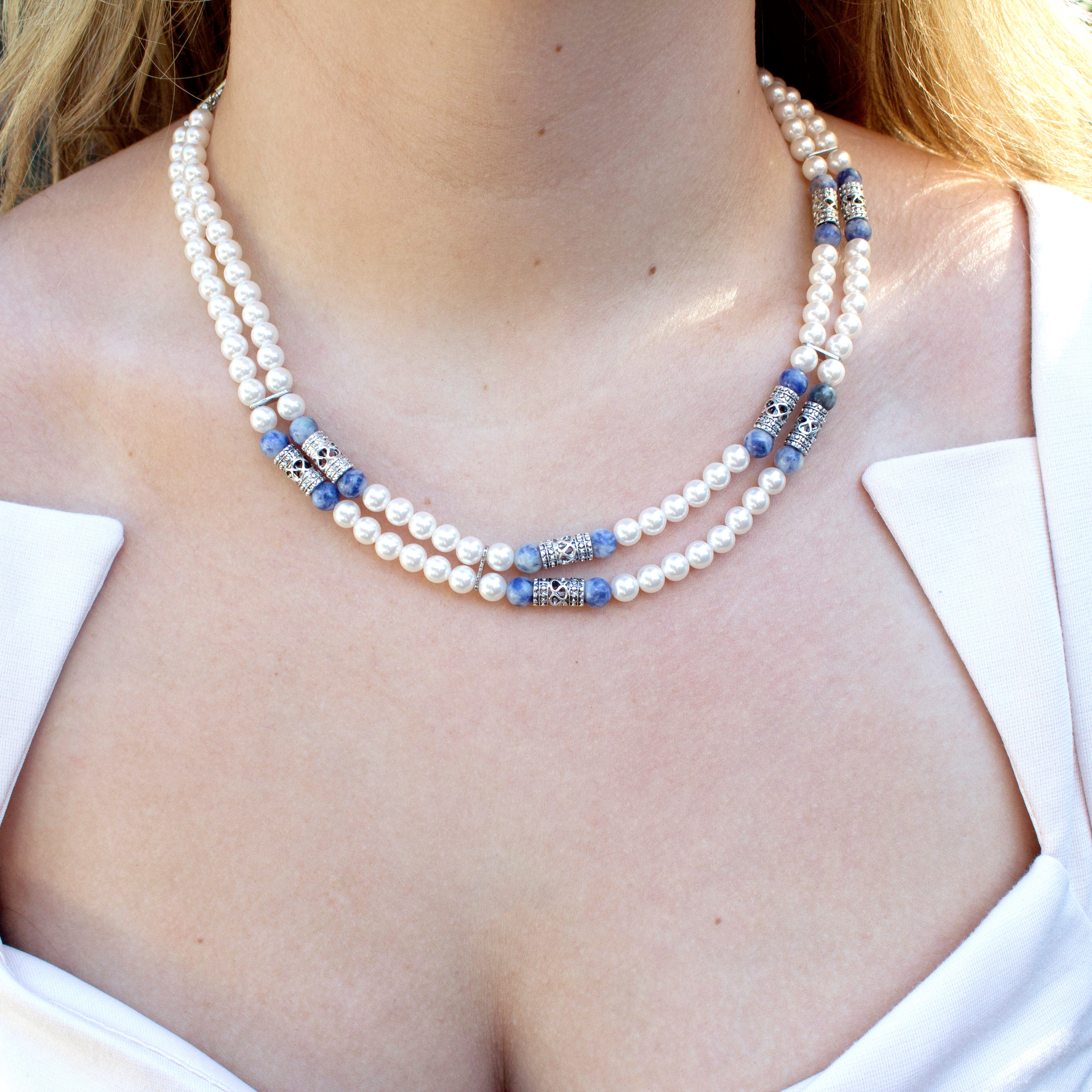 She's a Lady Genuine Lapis Necklace
Genuine Blue Lapis beads and glass pearls make up this very pretty and lady like necklace. If you want something different than the traditional strand of pearls, this is the necklace for you. Not every girl is a classic one strand of pearls girl. It's also a perfect necklace for the bride, you get the "something blue" with your pearls. Add the bracelet and earrings for a perfect set.
Always remember ladies,
It's Better to be Overdressed than Overlooked
Eva